A Custom Cake & Cookie Experience
Welcome to Bunnycakes, a Custom Cake and Cookie Experience
All products are personally designed, meticulously handcrafted and baked using the finest ingredients available. Cakes and cookies are designed specifically for you and your special events.
Bunnycakes is not your typical "walk in & buy" bakery. Cakes and cookies are pre-ordered & custom made to your specifications. What makes Bunnycakes even more unique is the offering of classes for decorative cookies for beginners, intermediate and advanced skills. Cookies & Sip, Team Building, children's cookie or cupcake decorating birthday parties (coming Spring/Summer 2019), children's cookie decorating classes, Bridal/Bachelorette parties, Pop Up Shops (at our location in Berlin), Holiday pre-orders and Flash sales, to name a few, are all the things that will make for a great experience with us, in our farmhouse inspired decorated space.
We are conveniently located in the Twin Roads Plaza, 17 Clementon Road, Suite 6, near Lucien's Manor in Berlin, NJ.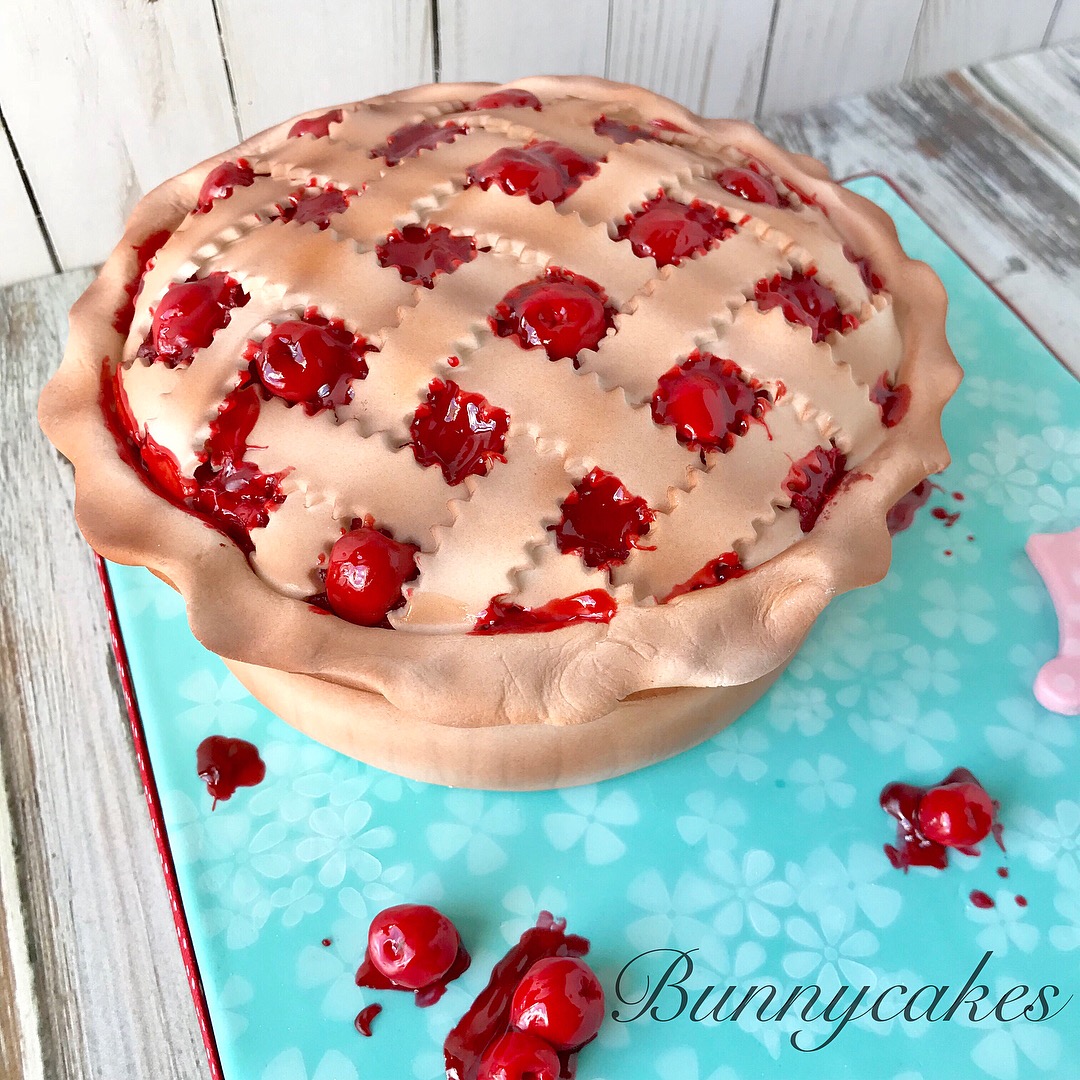 Bunny first started baking & decorating cakes 25 years ago for family and friends. Her love of arts & crafts started at a very young age, with baking, painting and sewing. Over the years Bunny's cake decorating expanded to include cookie decorating, working with fondant and royal icing, along with experimenting with different recipes, to not only have her creations look good, but also taste good. After a life long dream of having her own bakery, Bunny has finally taken the leap to open Bunnycakes Custom Cake & Cookie Boutique! From custom cake and cookie orders, to classes for cookies & sip, beginner, intermediate and advanced cookie classes, pop up shops and so much more! Bunny has expanded her horizons to teaching and helping you to achieve beautiful results with your baking creations!
Want to design your own cookies?
"Bunny, everything you touch turns into a masterpiece. Amazing!"
— Barbara B.
Need ideas?
Check our gallery
Questions on classes, group rates, custom orders and more? Please contact us, we will be happy to hear from you.